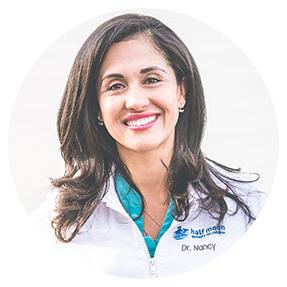 DDS, Dip. Pediatric Dent, MSc, FRCD (C) Certified Specialist in Pediatric Dentistry
Dr. Vertel is a certified specialist in pediatric dentistry. She holds a Doctor of Dental Surgery degree and a Master of Science in Craniofacial Science from the University of British Columbia. As both a certified pediatric dentist and a mother, Dr. Vertel understands that any health problem affecting a child has the potential to impact the entire family. In an effort to provide a more holistic approach to dental care, she established Half Moon Dentistry for Children in Surrey, BC.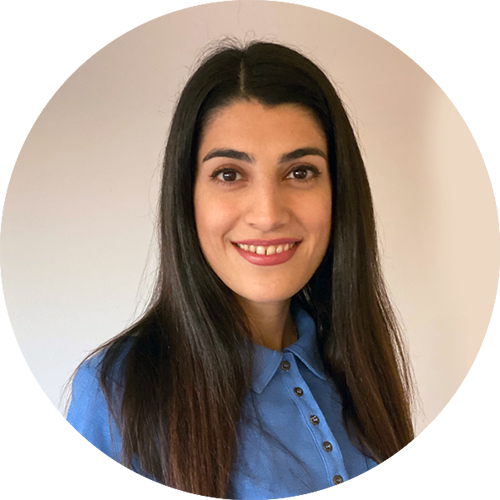 DDS
After graduating from dental school in Iran in 2009 I worked as a General Dentist for about 3 years and realized that I loved being a dentist and at the same time really enjoyed working with children. So I decided to combine both my passions, in 2012 I started a 3-year graduate program to become a Certified Specialist in Pediatrics to be able to focus on dentistry for children and adolescents as an expert in the field.
Save