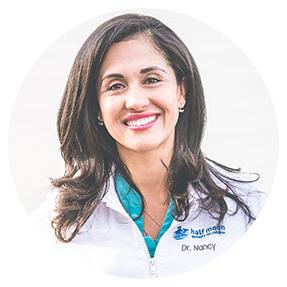 DDS, Dip. Pediatric Dent, MSc, FRCD (C) Certified Specialist in Pediatric Dentistry
Dr. Vertel is a certified specialist in pediatric dentistry. She holds a Doctor of Dental Surgery degree and a Master of Science in Craniofacial Science from the University of British Columbia. As both a certified pediatric dentist and a mother, Dr. Vertel understands that any health problem affecting a child has the potential to impact the entire family. In an effort to provide a more holistic approach to dental care, she established Half Moon Dentistry for Children in Surrey, BC.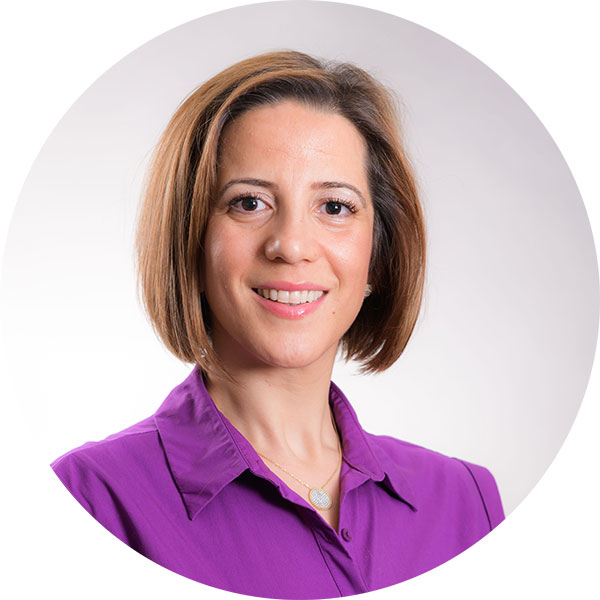 DDS, Certified Specialist in Pediatric Dentistry
Dr. Soussou is a Board Certified Pediatric Dentist, committed to providing quality dental care for healthy, medically compromised and special needs infants, children and adolescents. Dr. Soussou is passionate about children and feels privileged to be working with them. She strives to help children feel comfortable and relaxed at their dental appointment. She befriends them and establishes the special trust to make their visit as easy, comfortable and enjoyable as possible. She loves making a positive difference in children's lives', seeing the smiles on their faces is particularly rewarding.
Save