Healthy Smiles Happen


at Half Moon Dentistry for Children

Your child deserves a healthy smile, and making smiles happen is what we're all about at Half Moon Dentistry for Children. We help children of all backgrounds and varied degrees of treatment complexity find their smiles. Our range of services — preventive care, restorative care and oral health care for special needs children — are designed to ensure your child has a lifetime of healthy smiles.

Dr. Nancy Vertel, our certified pediatric dentist, and the caring professionals at Half Moon Dentistry for Children practice comprehensive patient care, using the latest techniques, treatments and technology to provide care tailored to your child's unique needs.

Lap to Lap Exams
Lap to lap exams are a great way to get your little one on the fast-track for life long oral health!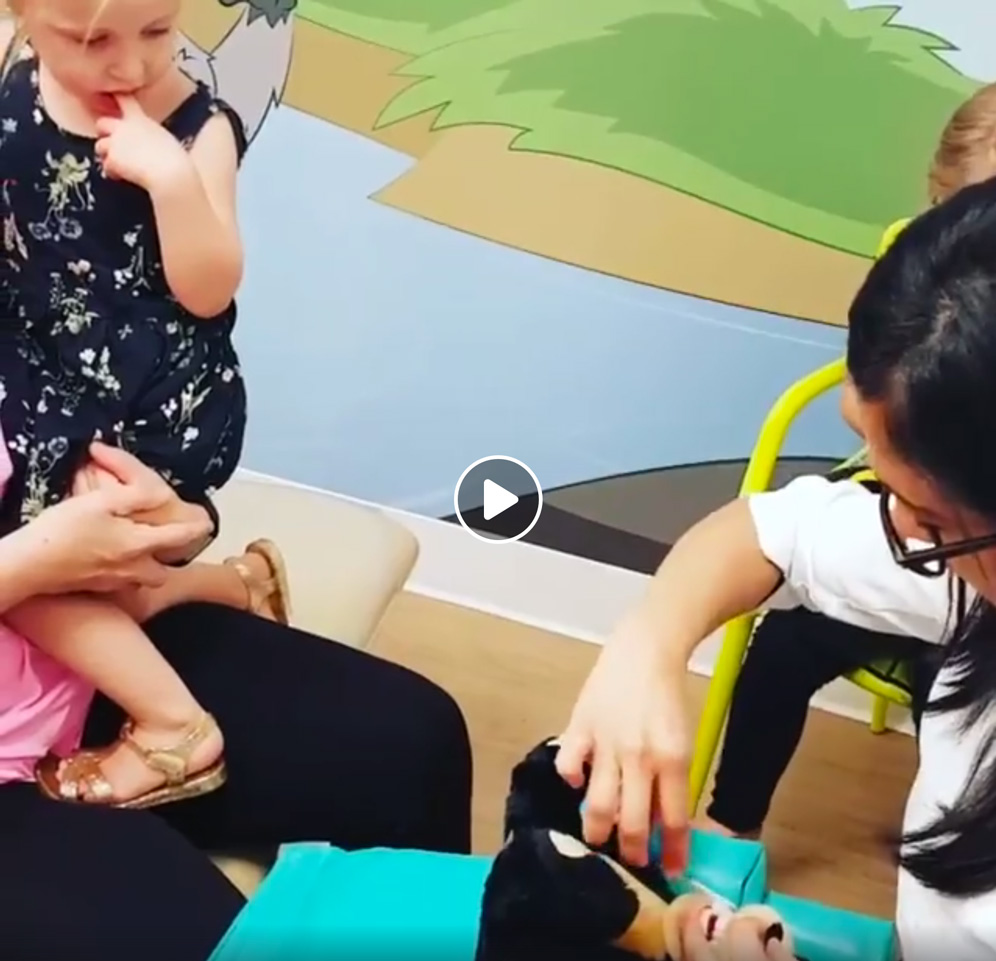 We are located in South Surrey at:
Suite 110
15252 32nd Avenue
Surrey, BC V3Z 0R7
Phone: (604) 536-7697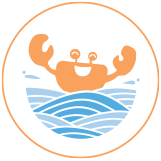 Semiahmoo Bay is the south-eastern section of Boundary Bay on the Pacific coast of North America. The name "Semiahmoo" is a Coast Salish word for "half moon"