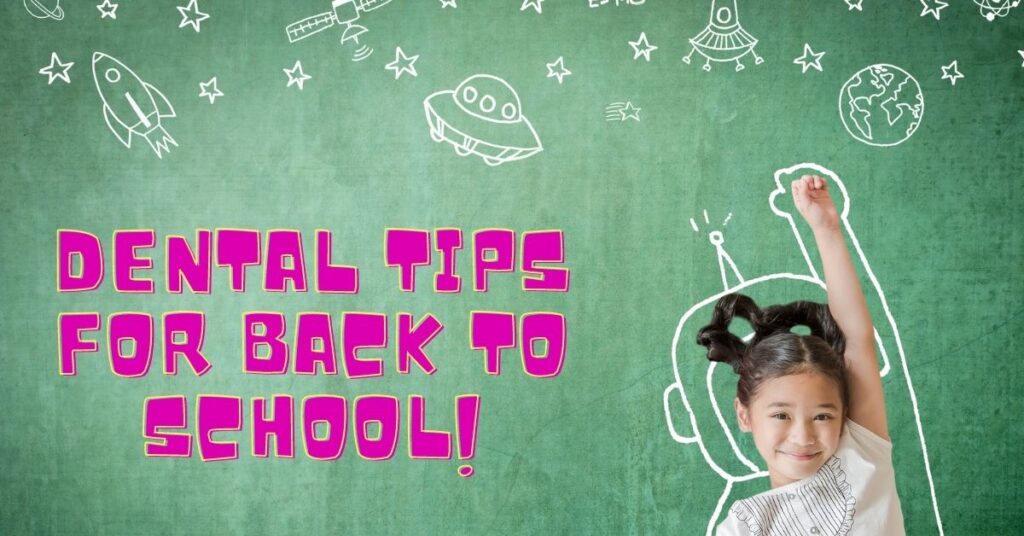 Poor oral health affects children's abilities in school, play, and everyday life in general. Dental problems can also cause low self-esteem, difficulty sleeping, speaking, articulating, and hindering academic performance.
The good news is that there are several ways to go back to school with a healthy mouth and in this infographic, we explain how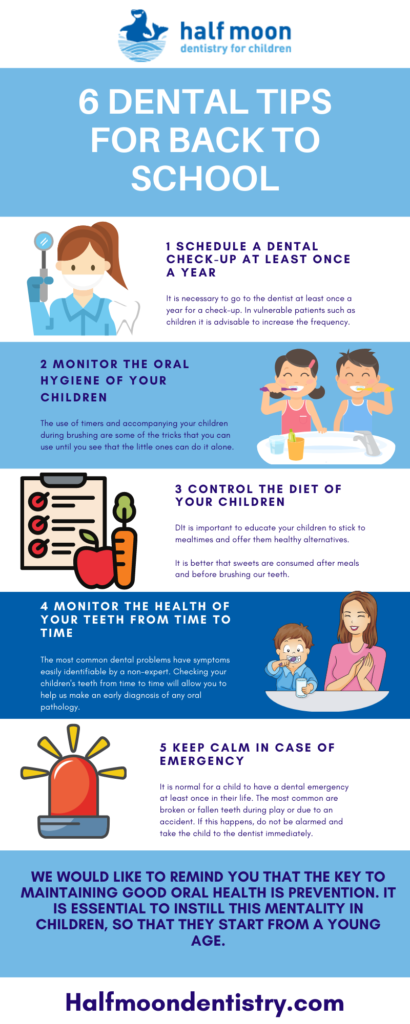 Remember to follow these steps to have better oral health, if you have more questions or want to schedule an appointment for your children, contact us today.